Casady Schools successfully defended their 2015 championship by taking first place in both divisions of the team competitions of the 2016 Oklahoma Science Olympiad State Tournament held on the campus of the University of Central Oklahoma in Edmond this past Saturday. 30 teams competed in 46 events during a full day of spirited competition on a beautiful spring day.
Division B Trophies were awarded to: 1st – Casady B15, 2nd – Norman Whittier B12, 3rd Bartlesville Central B1
Division C Trophies were awarded to: 1st – Casady C6, 2nd – Jenks C1, 3rd Norman North C2.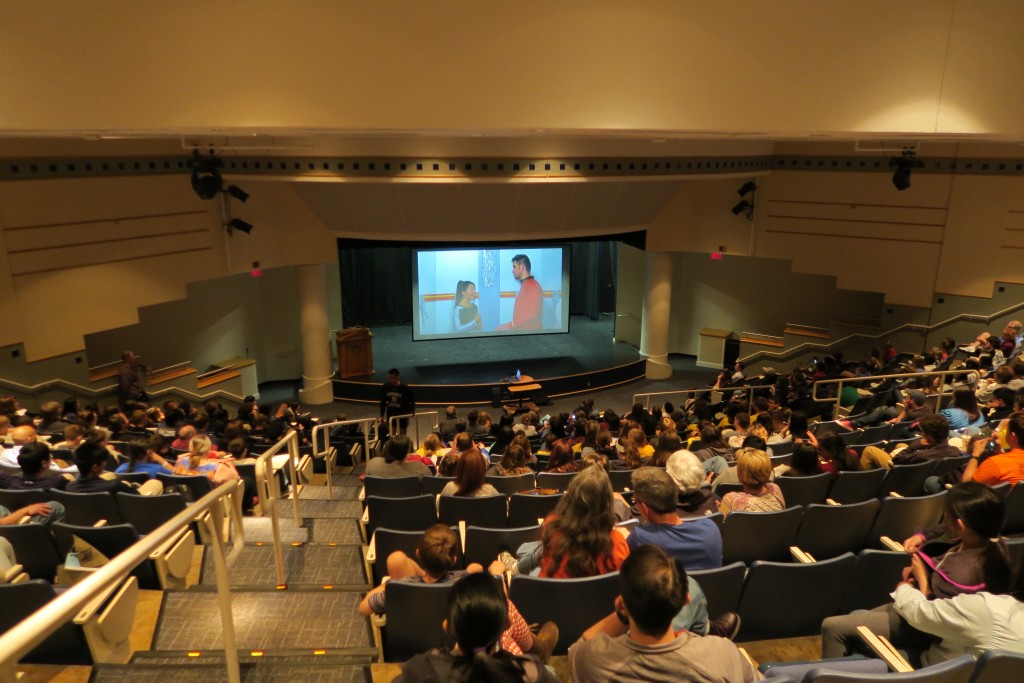 The events were capped with the film debut of the first episode of the new Star Trek-based educational web series chronicling the adventures of Starship Grissom and currently in production on Oklahoma. Series Director Richard Wells and the cast and crew of the Grissom showed a rough cut from the episode and then conducted a question and answer period with the Science Olympiad audience just before the awards ceremony. A number of Oklahoma STEM educators serve as writers for the series. http://grissom.starbasestudios.net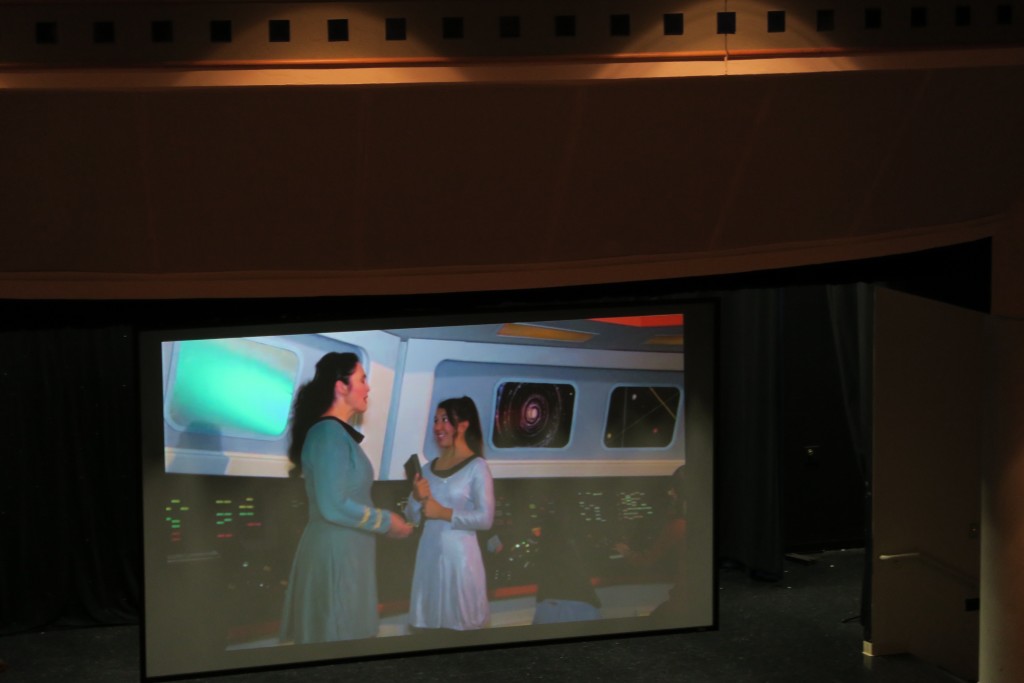 Congratulations to all the teams and competitors who participated in the state tournament. This is the culmination of a tournament season that began in November and toured the state taking teams to Broken Arrow, Norman, Oklahoma City, Durant, and Edmond. Thank you to all of the sites that hosted a tournament this year.  These are very complex and difficult events to organize and produce. All of them were well done and successful. The state tournament was directed by Dr. Beth Allan who brings the resources of UCO together to produce our state tournament just a week after she directs the largest regional science fair in the state.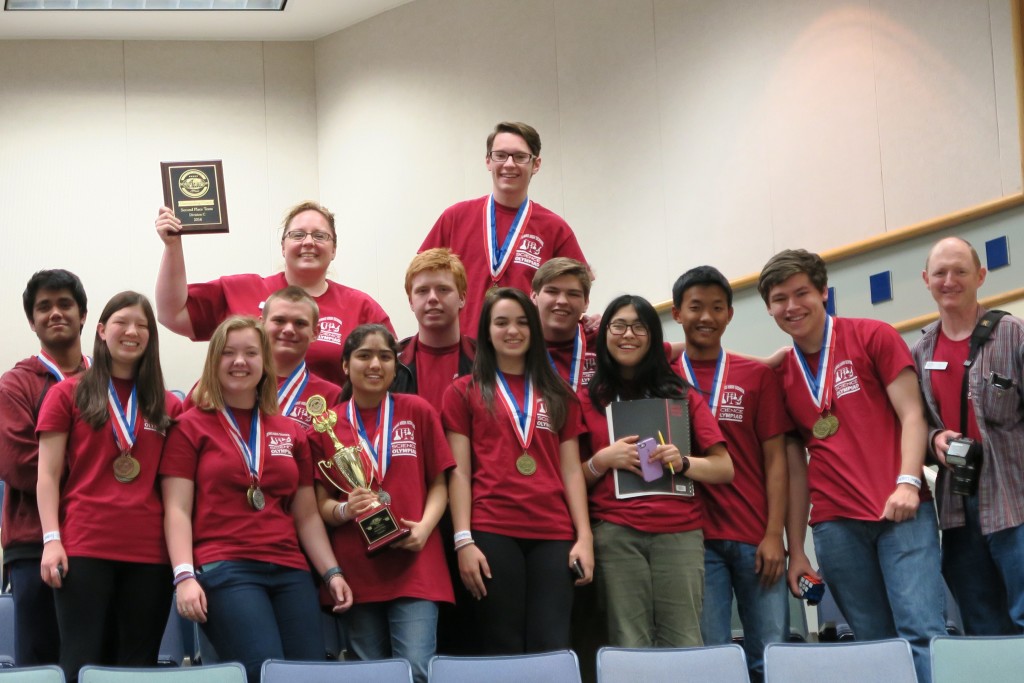 Thank you to all of the students who participated in the tournaments this school year. Your hard work, dedication and persistence will pay you big dividends in your future. Thanks as well to all of the Coaches who work tirelessly to bring Science Olympiad to your schools and students. And a big thank you to all of the Event Supervisors who volunteer to bring and share their STEM expertise with all of us. There were a number of Science Olympiad Alumni who served as Event Supervisors at all of our tournaments this year. At Saturday's state tournament there were 4 Alumni who had competed on teams that went to the national tournament when they were in middle and high school!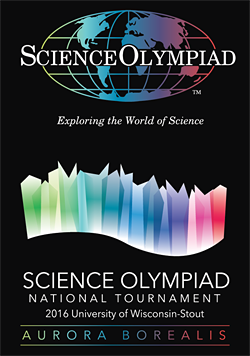 Best wishes to Casady Middle School and Casady High School and good luck representing Oklahoma at the national tournament in May. While Casady will no doubt continue it's normal pattern of after school and Saturday practices in preparation for Nationals, the rest of the Oklahoma Science Olympiad community can begin now in preparation for next year's invitational tournament season. The Science Olympiad event history chart is found at https://www.soinc.org/sites/default/files/uploaded_files/ehistory_0.pdf.  Even though the specific rules for these events won't be released until next September, we do know that some events will be dropped and replaced with other topics and challenges. Coaches received information in the team packet about the National Science Olympiad Summer Institute in Phoenix in July.  More information is found at https://www.soinc.org/summer_institute. Several Oklahoma Science Olympiad Coaches have attended over the years and it DOES make a difference! Now is the time to start preparing for 2017!