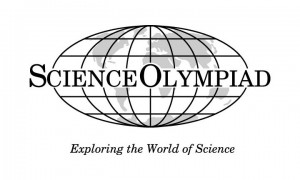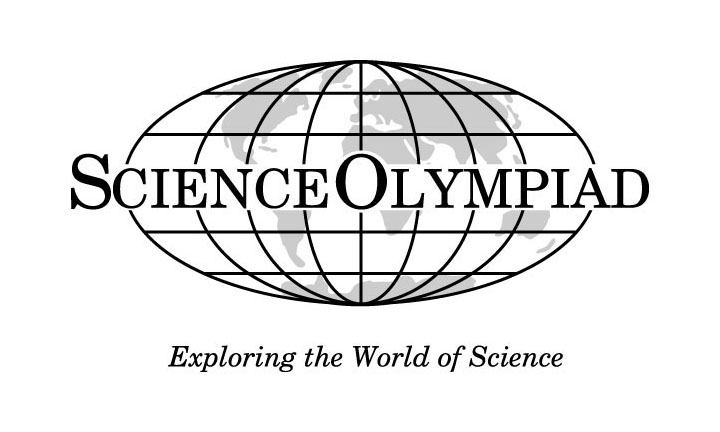 Time to register for the Science Olympiad training for Coaches and Event Supervisors!
Saturday, September 20th in Howell Hall at the University of Central Oklahoma.
Go to https://www.surveymonkey.com/s/Q6SKSG8 to reserve your place in this training!
Trainers for this conference have set up a full schedule designed to get you set up and ready for the 2014-15 tournament season.
Each division will follow a separate strand which will review each of the 23 events in this year's tournament catalog (see the attached schedule).  Each review will include an overview of the event rules and scoring procedures and a review of changes in the event from last year (when applicable).  During lunch (provided) we will conduct two panel discussions, one for event supervisors and another for coaches. The schedule has been arranged so that participants, particularly event supervisors, can follow a morning-only or afternoon-only schedule and still participate in the lunch and panel discussions.
THIS TRAINING IS FOR ALL VETERAN AND WELL AS NEW AND PROSPECTIVE EVENT SUPERVISORS AND COACHES.
The official 2015 Science Olympiad rule books for teams should be available when this training occurs.  Your check or Purchase Order for 2015 membership will reserve your copy for delivery at the training.
Enroll your team in the Oklahoma Science Olympiad at https://www.surveymonkey.com/s/5CPPJMM
Learn more about the Science Olympiad at http://www.oksciolympiad.org
Don't miss this opportunity to bring one of the nation's most exciting STEM programs to your students!  Join the nearly 7,000 teams in all 50 states that participate in Science Olympiad!
Contact Bob Melton for more information about the training conference and Science Olympiad