Once again,the Oklahoma Science Olympiad returns to the University of Central Oklahoma for the 2016 State Tournament.  The tournament concludes the invitational tournament season that began in November at Oneta Ridge Middle School in Broken Arrow and continued to Irving Middle School in Norman, Casady School in Oklahoma City and the Tishomingo Tournament at Southeastern Oklahoma State University.  The Division B and Division C winning teams will qualify to travel to the the University of Wisconsin – Stout for the 32nd National Science Olympiad Tournament in May.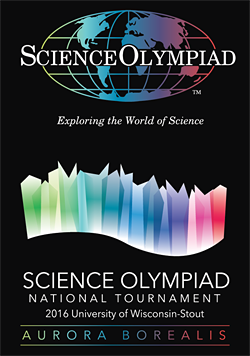 Team check-in for the state tournament begins at 7:30 and the opening ceremony is at 8:30 in the Howell Hall Atrium.  Competition starts at 9:00 with the first of 46 events that will be contested over the next 6 hours.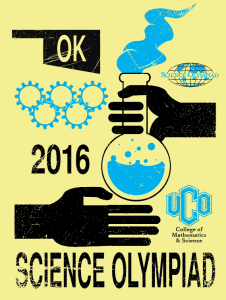 Closing ceremony kick off at 3:30 in Constitution Hall in the Nigh University Center as STAR TREK beams in with a special debut of the first episode of the new Star Trek educational series and a Q and A panel with some of the series actors and writers.