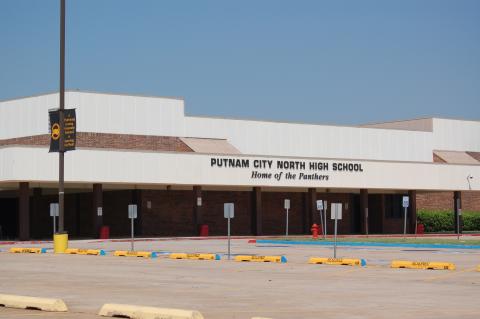 2017 started off with the  Putnam City Invitational Tournament at Putnam City North on January 21st.  23 Division B teams and 9 Division C teams from across the state met at PCN in Oklahoma City for the first tournament of the new year.
Division B Team Results:
1st Place – Casady B2
2nd Place – Casady B16
3rd Place – Casady B26
Division C Team Results:
1st Place – Casady C3
2nd Place – Jenks C8
3rd Place – Southmoore C10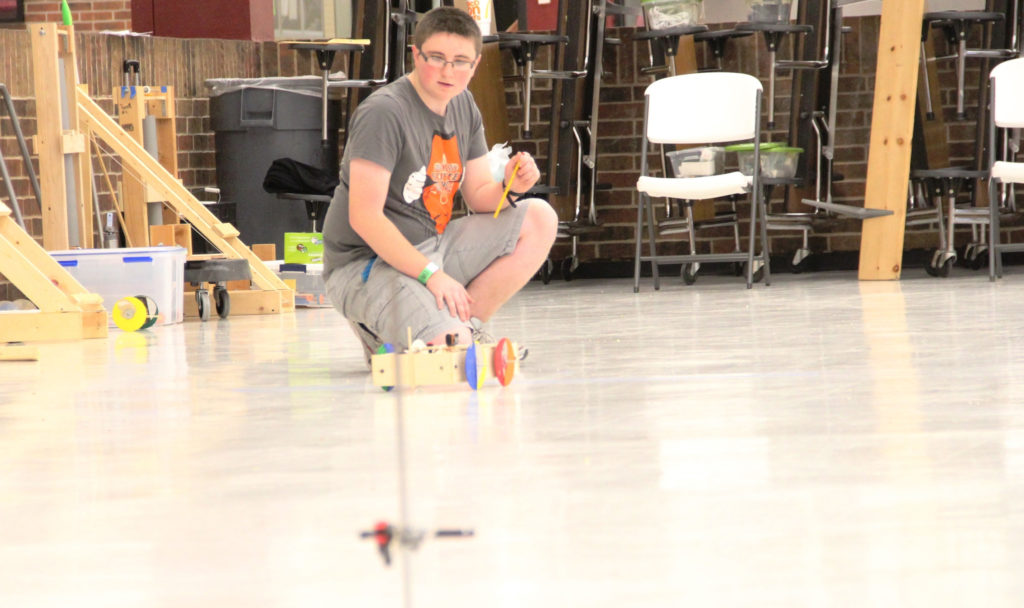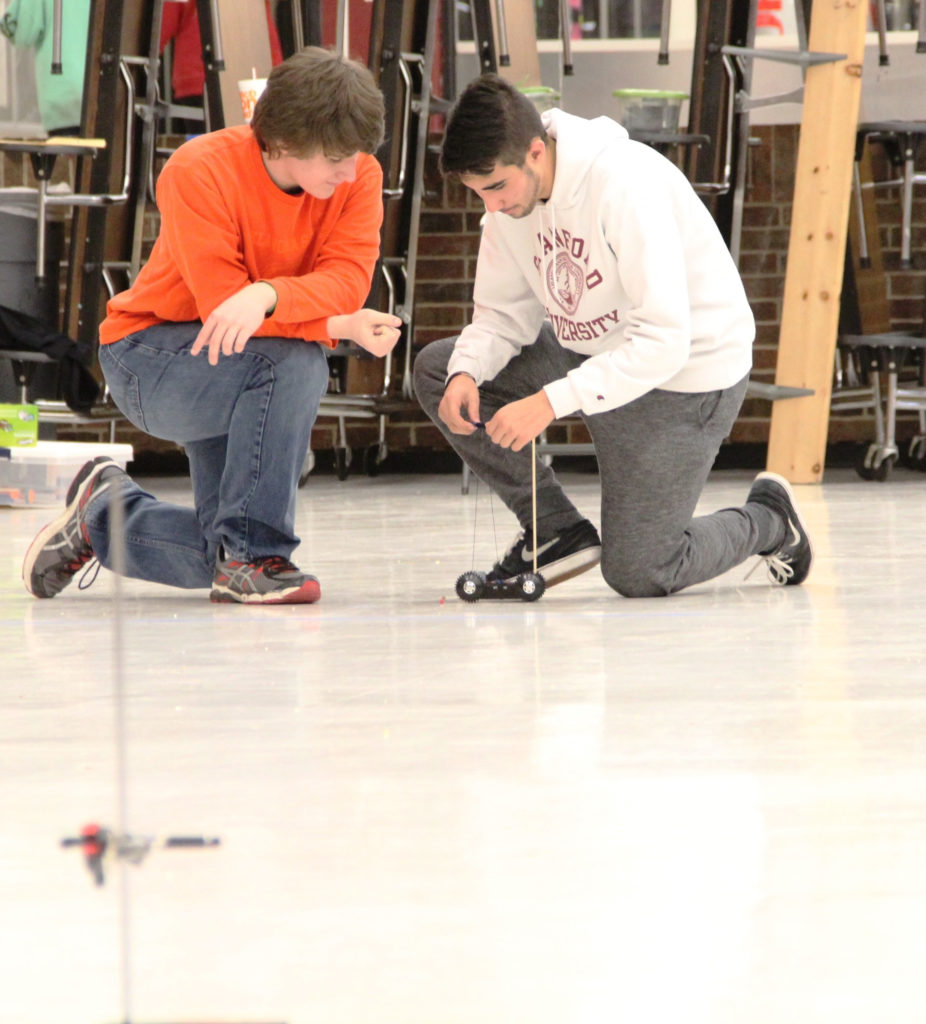 The next Invitational Tournament is February 18th in Durant, Oklahoma at Southeastern Oklahoma State University.  This is a great tournament that will bring teams from across Oklahoma and a couple of teams from North Texas.  SEOSU is a great host and the faculty is "all in" to provide a great experience and a challenging competition.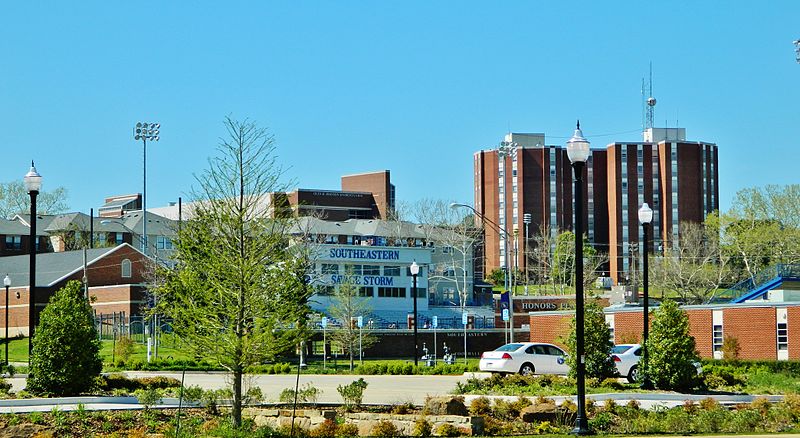 Preliminary Rosters are due February 15th.  A Google map to the campus is found here: https://goo.gl/maps/bgWGBQfxxKQ2