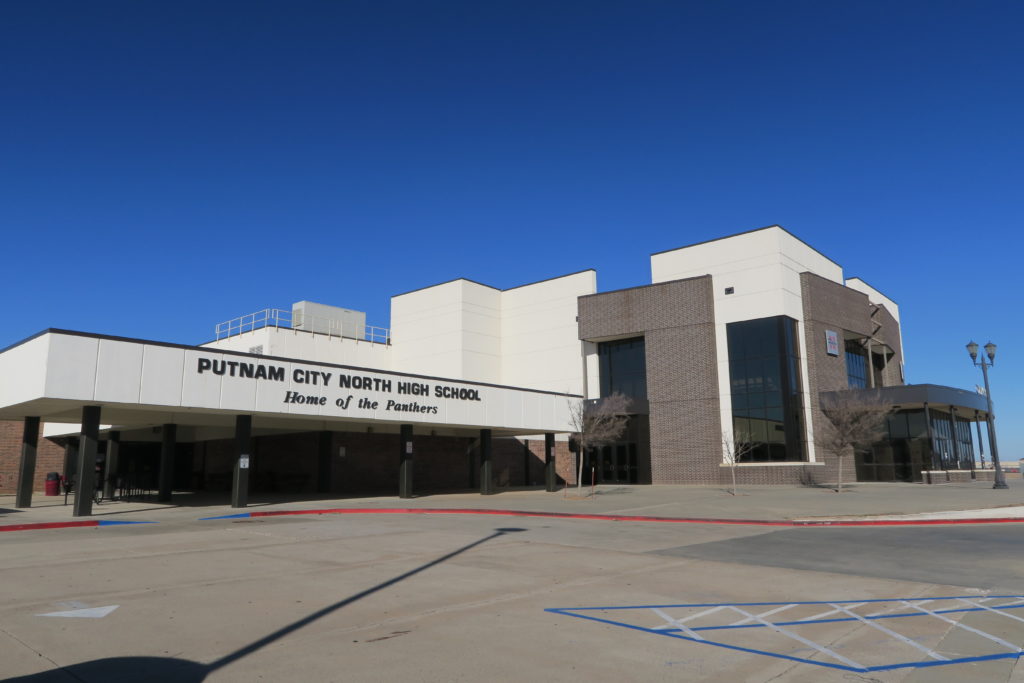 Welcome to 2018 and the second state-wide invitational tournament of the school year.  This time we meet at Putnam City North High School, 11800 N. Rockwell in Oklahoma City. Find the location and map your route on Google Map: https://goo.gl/maps/zFUicWBKxf12
Team check-in will open at 7 AM and the first events begin at 8,  The last event ends at 4:30 and the awards ceremony starts shortly thereafter.  Specific details for Coaches and Event Supervisors are found on the Oklahoma Science Olympiad Basecamp.
Make sure your calendar includes the next Oklahoma Tournaments: February 24th at Southeastern Oklahoma State University in Durant and the State Science Olympiad Tournament on March 31st at the University of Central Oklahoma in Edmond.